Selena Joe designed the Northern California Cherry Blossom Festival poster and banner with the 2021 theme, 絆 Kizuna – Strength through Bonds of Community and Friendship. She recently graduated from Ringling College with a B.F.A. in Motion Design, and we are grateful for Greg Viloria, 2021 Festival Co-Chair, for introducing this artist to our team. Read more to learn about Selena's design process.
Q: Share a significant Japantown memory.
A: When I was a little girl, my parents bought me a Sailor Moon figurine and Cardcaptor Sakura figurine from the Kinokuniya bookstore inside the Japantown mall. I was a huge fan of both franchises, so I was really happy. We left the Japantown mall and were greeted by the evening sky, dazzling shades of indigo with pink clouds streaked across it. Since then, Japantown has held a lot of nostalgic value for me.
Q: How were you introduced to our Festival?
A: Greg and I know each other through the same temple. I told him how much Japantown meant to me and that I wanted to contribute to the community somehow. He told me about the Cherry Blossom Festival that happens every year and then introduced me to the PR/Marketing team, who've helped me out graciously.
I've never attended a Cherry Blossom Festival before, so I look forward to seeing the event in person one day!
Q: Tell us about your poster process from beginning to end. What were your design inspirations behind this poster?
A: Designing the poster was a challenge, as I'm so used to approaching design with a western sensibility. Distinguishing what makes a design feel Japanese is one thing, but emulating the aesthetic is a whole different story. I wanted to approach the design process with extra care.
I was inspired by two specific Japanese patterns; Seigaiha ("Blue Ocean Waves") and Unki ("Cloud Air"), as they both share rounded motifs. These patterns overlap each other seamlessly.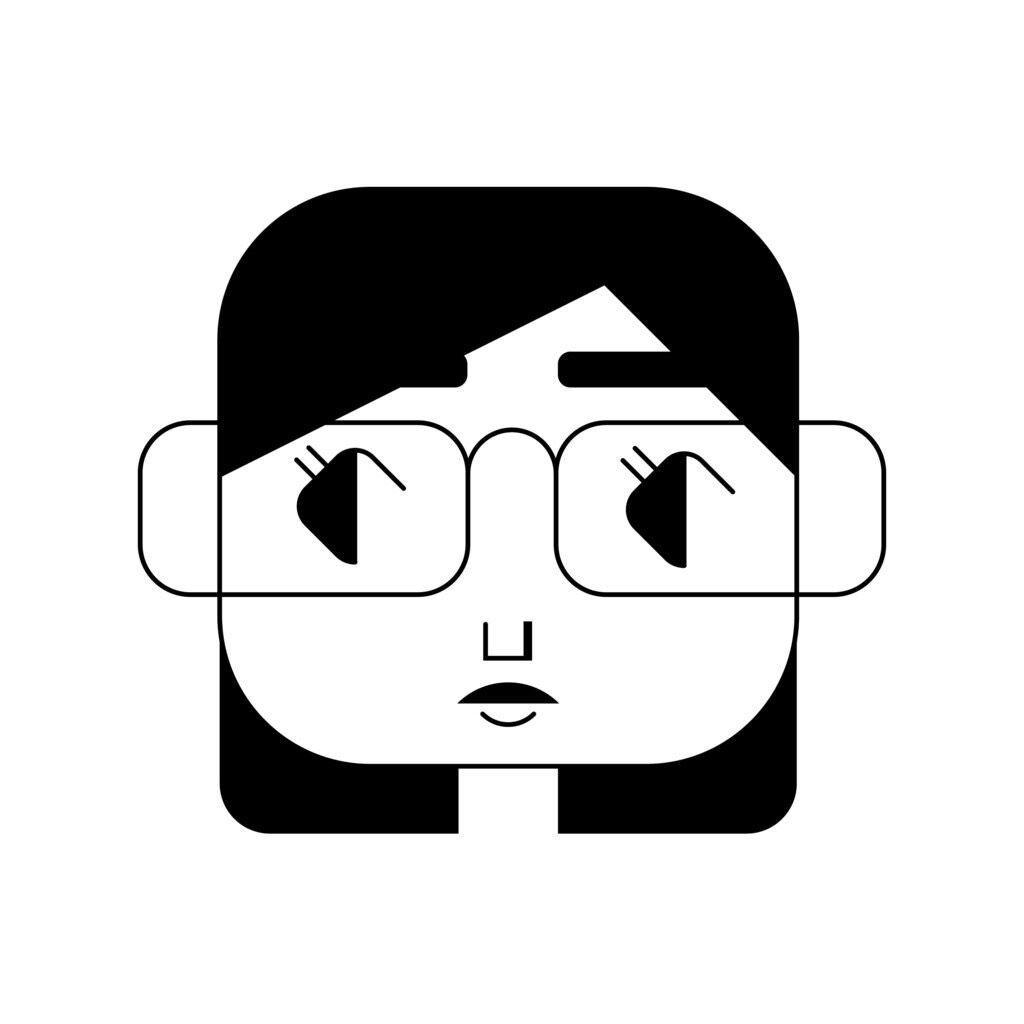 The indigo flowers sitting in the middle of the poster are snuggly arranged on top of each other. The arrangement of these ideas reinforce the theme of kizuna, meaning "bond" and "connection."
It was a little predictable assigning the cherry blossom flowers its signature shade of pink, so I made the entire background pink and used a warm indigo color as the spot color.
The washi textures on the flowers act as a cushion for the beautiful calligraphy (drawn by Reverend Masato Kawahatsu) placed on top of it.
Q: What advice would you like to share to aspiring designers?
A: Don't beat yourself up if you've ever regretted a design decision you've boxed yourself into. See it as a restriction to your design, rather than an obstacle. After all, it is more important for a design to be cohesive rather than just pretty-looking (but if it's both, that's a plus!).
---
About the artist
Selena Joe is a freelance graphic designer, illustrator, and self-proclaimed K-Pop enthusiast from San Ramon, California. She enjoys daydreaming about the fictional stories she wants to tell in the future. You can visit her portfolio at selenajoe.design and Instagram @joeandfirstname.