Welcome to the Northern California Cherry Blossom Festival
Click above for the Winners of the 2016 Northern California Cherry Blossom Festival Raffle Drawing
The Northern California Cherry Blossom Festival is grateful to their 2016 Sponsors
ありがとうございます。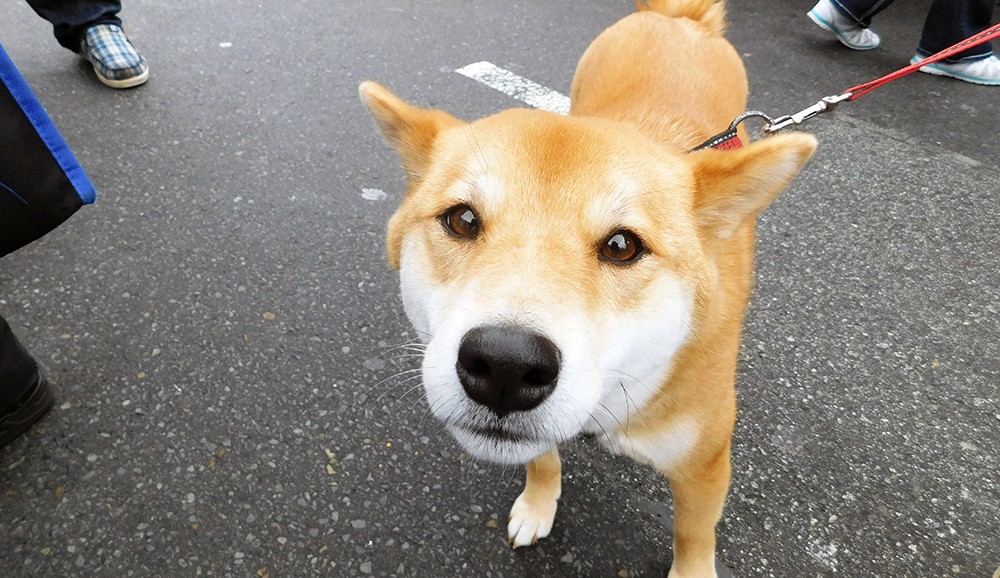 A huge thank you to everyone who came out to visit the first weekend of the Cherry Blossom Festival in San Francisco! Together with all our guests we had so much fun!
The second weekend of the Northern California Cherry Blossom Festival will take place on Saturday and Sunday, April 16th and 17th. As always, the festival will be free.
And the good news is, the weather forecast looks better for the next weekend. Fingers crossed!
On Sunday the Grand Parade takes place! You can find the full schedule on our website. That's where we also have more information about parking, public transport and directions.
When
April 16th, April 17th

What
2nd weekend of the 49th Northern California Cherry Blossom Festival

Where
Japantown, San Francisco
And on Sunday, the Grand Parade starts at Civic Center and ends in Japantown.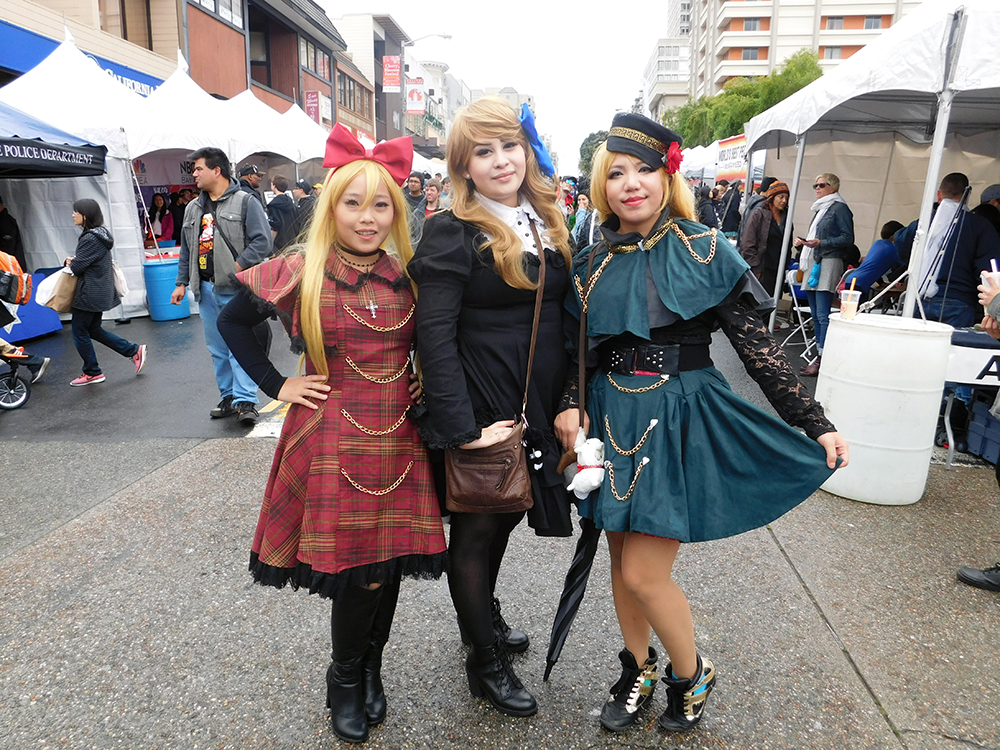 2015 marked the beginning of an exciting partnership between the Northern California Cherry Blossom Festival (NCCBF) and the Asian Art Museum of San Francisco. This year the museum will partner with the festival once again, emphasizing the significance of Asian culture and traditions to the community.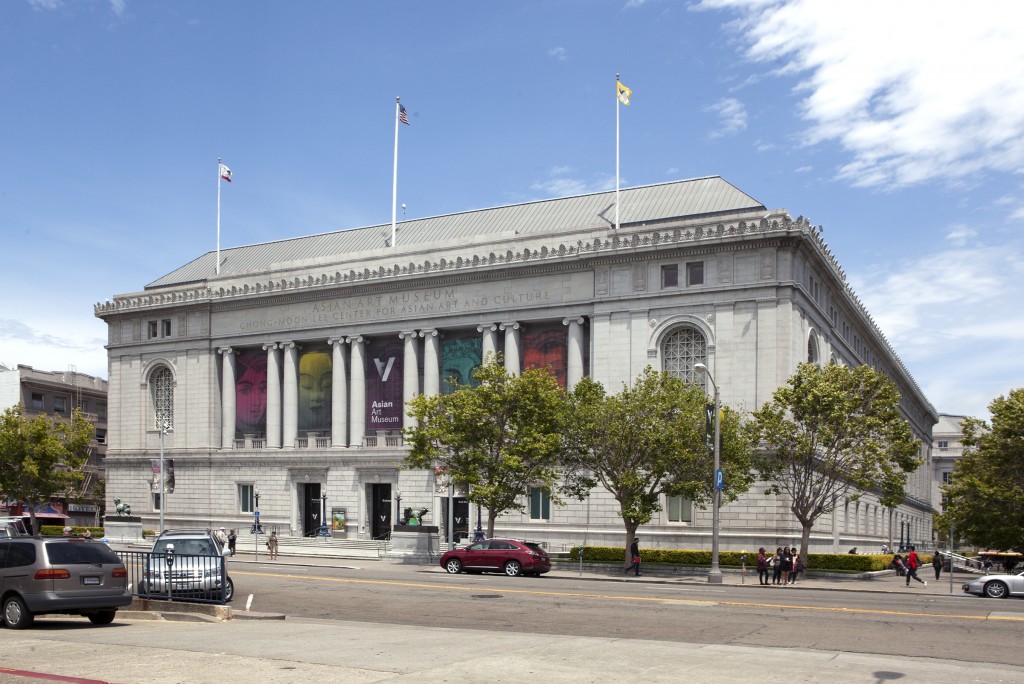 The museum was built on the idea of introducing Asian arts and cultures to the West. It first opened in Golden Gate Park in 1966 as a wing of the M. H. de Young Memorial Museum. In the 1960s, Chicago entrepreneur and art collector Avery Brundage donated thousands of paintings and art objects to the city of San Francisco, which became the basis for the museum collection. As the institution grew bigger, it was moved to the City's historic Civic Center. This year, the museum celebrates a "golden milestone" — its 50th anniversary. It has recently announced a plan to build a pavilion for special exhibitions, as well as renovate and reorganize some of its galleries and spaces.
The museum has a long history of sharing traditions and presenting Asia's diverse cultures through its numerous collections: paintings, porcelains, ceramics, textiles, sculptures and more. It showcases historic and contemporary fine art and ancient artifacts spanning more than 40 Asian countries and 6,000 years of history. With over 18,000 works of art in its permanent collections, the museum tells amazing stories about the cultures of Asia and facilitates a deeper understanding and appreciation of Asian heritage. Meanwhile, the exhibitions help make each visit to the museum a whole new experience.
The NCCBF is thrilled to partner with the Asian Art Museum. Together, we cultivate and preserve Asian traditions. For more information about the museum, please visit their website. For further announcements and updates about this exciting partnership, please follow us on Facebook and Twitter.
Halyna Yakubovich
NCCBF guest blogger