At the festival, we highlight two types of Japanese Doll Making – Washi Ningyo (Japanese Paper Dolls) and Mataro Dolls.
Washi Ningyo (Anesama Ningyo)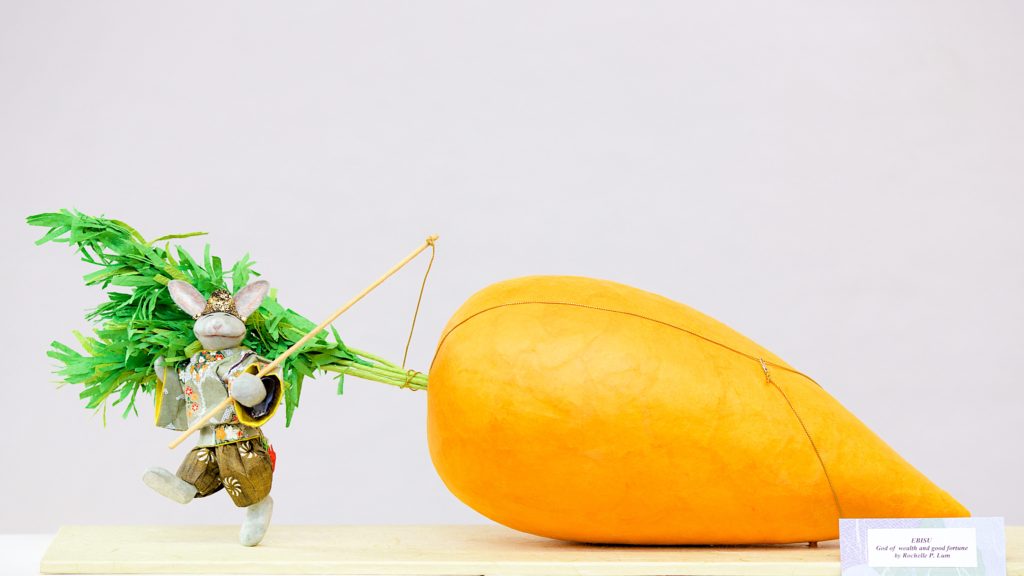 Washi Ningyo (Japanese Paper Dolls) found its origin in a paper doll called "Anesa­ma Ningyo" which was favored by girls of all ages throughout Japan during the last 500 years starting in the Edo period of Japan (1603-1868). In the Japanese feudal society, the common people were stuck within the social class in which they were born. These dolls were a way for young girls of the lower social classes to be a part of those other classes even if only through child's play. Most times, these anesama ningyoo were made by the elder sisters or women of the families. These dolls were made out of Japanese washi paper and cotton. In Japan, hundreds of these dolls were based on characters from famous Kabuki Bunraku, Noh theatre and Ukiyoe Paintings which depicted the folk cultures, traditions, social class and historical periods. These Japanese Paper Dolls do not have eyes, nose or mouth, because it is said that the facial expression changes according to the imaginations of the owner or maker.
Mataro Kimekomi Dolls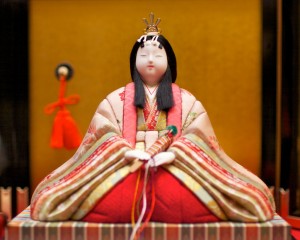 Miyabikai displays their dolls every year at the festival. Miyabikai is a club which holds workshops on a style of Japanese doll making called kimekomi. Kimekomi means pushing fabric into grooves of a wooden doll form. The members are comprised of instructors and students who enjoy Japanese kimekomi doll making. Mataro doll is a type of kimekomi dolls. These dolls are the product of the Edo period (1600-1867) and have a history of more than 300 years. Our instructors are certified by the Mataro Academy in Tokyo, Japan. The group includes people located in the San Francisco Bay Area and the Sacramento area who enjoy making kimekomi dolls in the Mataro style. We make, teach the techniques of making, and share their dolls by displaying them at during the Northern California Cherry Blossom Festival. The Mataro doll displays is on the 2nd weekend of the festival at the Union Bank Community Room, 1F Japan Center East Mall.