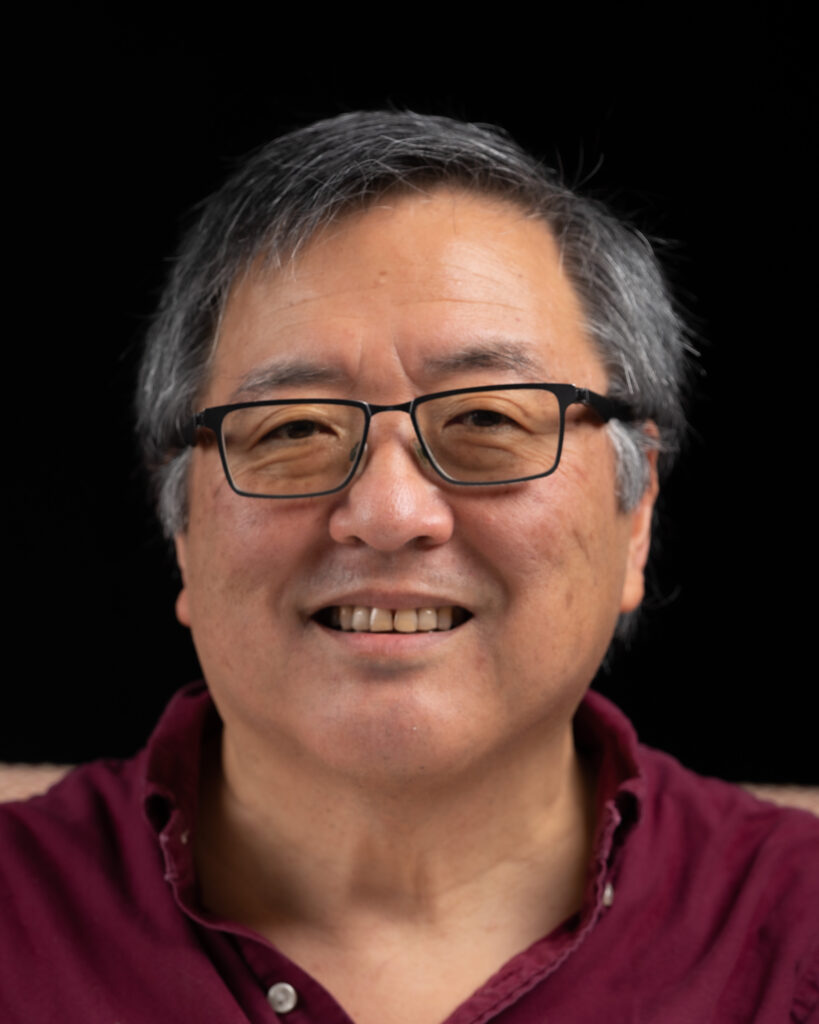 Our community is very fortunate to have numerous, seasoned photographers like Mark Shigenaga who beautifully capture memories from every corner of our festival grounds, including the following photos." Enjoy Mark's photos of our performers and read more about his experience and future hopes for this Festival!
I photographed my first Cherry Blossom Festival in 2009. I arrived on the final day of the Festival to photograph the Grand Parade.  Since this was my first Cherry Blossom Festival, I didn't know anyone and hadn't secured a media badge. But despite this, I walked the parade route photographing the event as if I was "official". However, if anyone of authority approached me I would crouch under the grandstand to evade detection. Though a bit nervous throughout that day, I managed my way through my first Cherry Blossom Festival unscathed, with a few photos as proof. A grand adventure, indeed.
My principal role at the Festival is to photo document as much of its activities as manageable, including the Grand Parade, main stage performances, and cultural exhibits. In addition, I've enjoyed supporting various activities related to the Queen Program as well as the Senior Appreciation Brunch. The two programs highlight the strengths of our community, with the Queen Program focusing on leadership development and the Senior Appreciation Brunch helping to acknowledge those that have served and nurtured our community for decades.  
I'm a third-generation Japanese American born in Los Angeles, raised in Orange County, and living in the Bay Area since the early '80s. Although it comes as a surprise to some, my immersion into the Japanese community has been recent, encouraged by my interest in community photography. I started photography in high school but shot little during adulthood until I purchased my first digital SLR camera in 2006. By 2008 I discovered the pleasure of capturing the joyful expressions of performers at various cultural events. The very first of these events was the series of Obon Festivals in Northern California, followed by my first Cherry Blossom Festival the next year. To this date, I continue to be inspired by images that portray the vibrancy and soul of our community. I am looking forward to the time when I can once again engage in capturing such images.
I look forward to inviting more groups from Japan, as in many years past. Though it is often challenging to support their visit, these groups add depth to the Japanese cultural experience of our festival. For their part, the groups from Japan are deeply appreciative of the chance to participate, are grateful in exchanging experiences with their Japanese-American hosts, and help in strengthening Japan-U.S. friendships.
---
In celebration of the 50th Festival, Mark Shigenaga, Dave Golden, and fellow photographers compiled decades of photographic archives into a gorgeous photo book titled, "A Golden Journey – Images of 50 Years of Japanese Culture." This timeless collection makes for a wonderful gift (for yourself and friends!) and can be enjoyed for years to come. Purchase your copy on this page.