The Queen Program candidates press conference of the Northern California Cherry Blossom Festival took place at the Japan Center East Mall in Japantown. It's an annual event that marks the only time members of the invited press and guests are able to meet the Queen Program Candidates before their coronation.
"As a former Cherry Blossom court member, I am extremely excited for this new group of young women to be a part of the special 50th Cherry Blossom Festival, and to learn about the rich history of our Japanese American community," Kiyomi Takeda, Tri-Chair of the 2017 Northern California Cherry Blossom Festival said.
Our photographer Brittanie North was there, she made sure you get to see what happened during the event: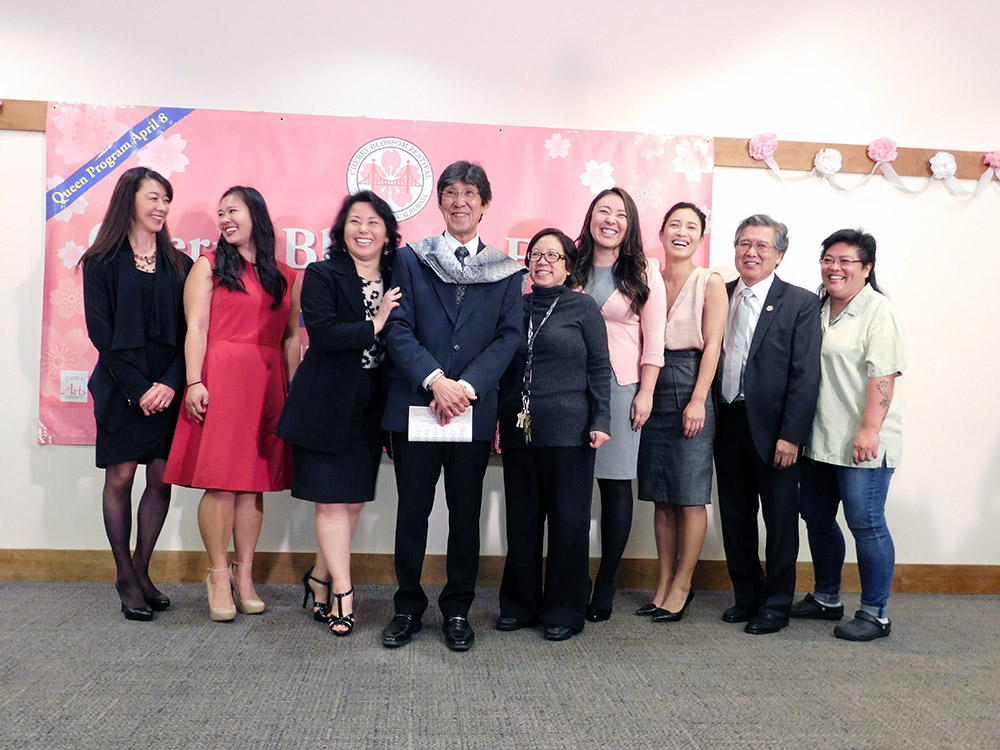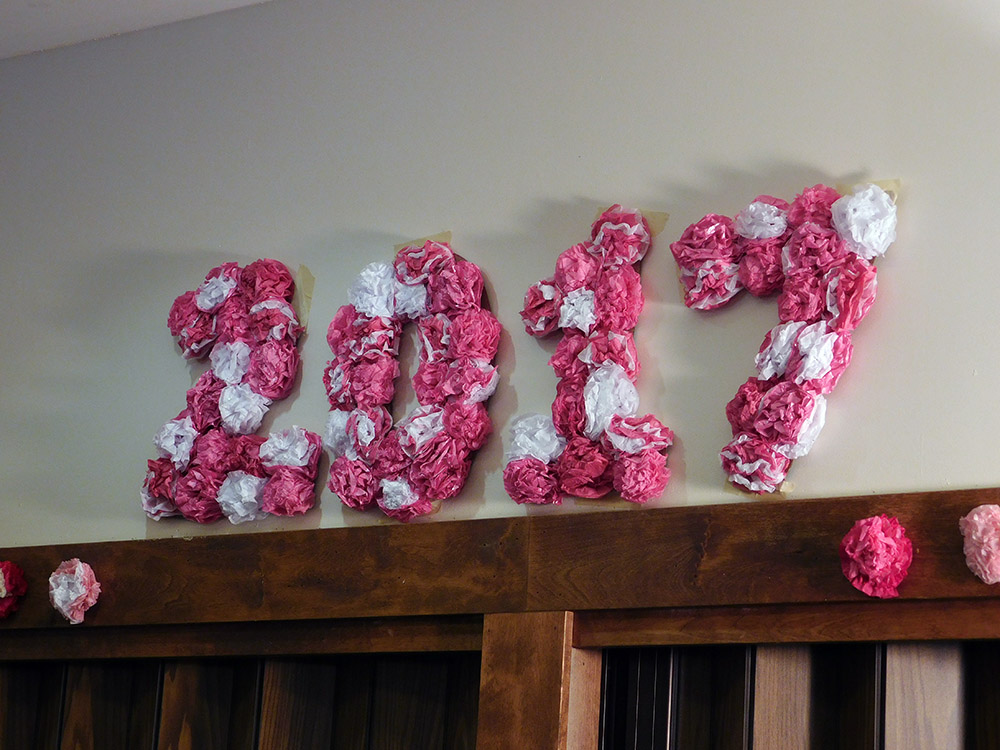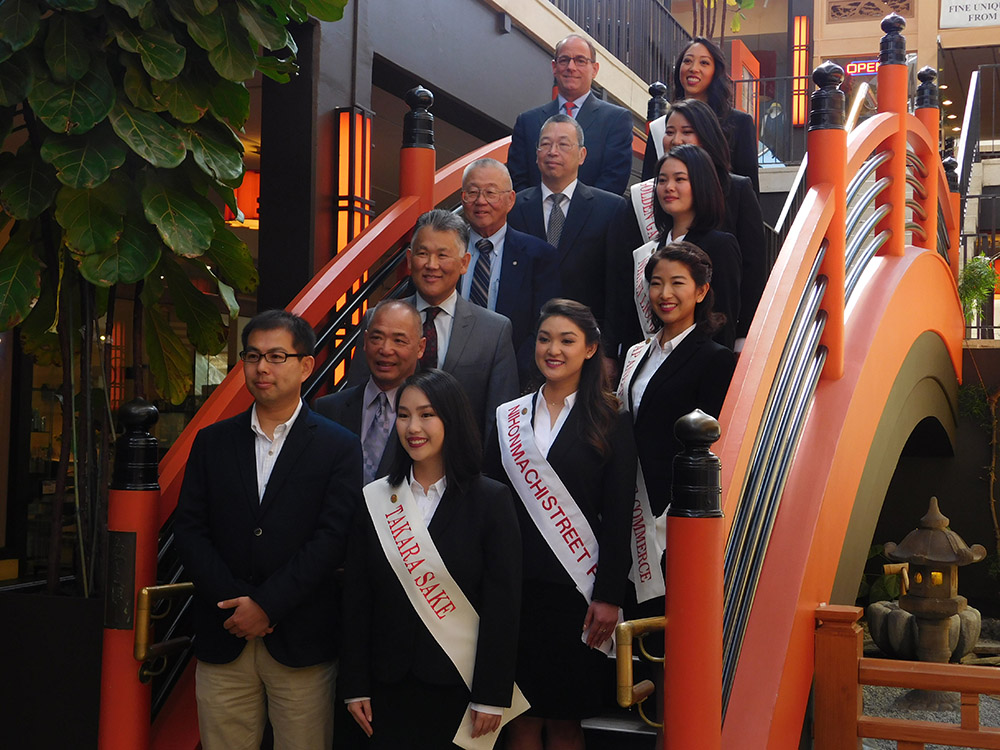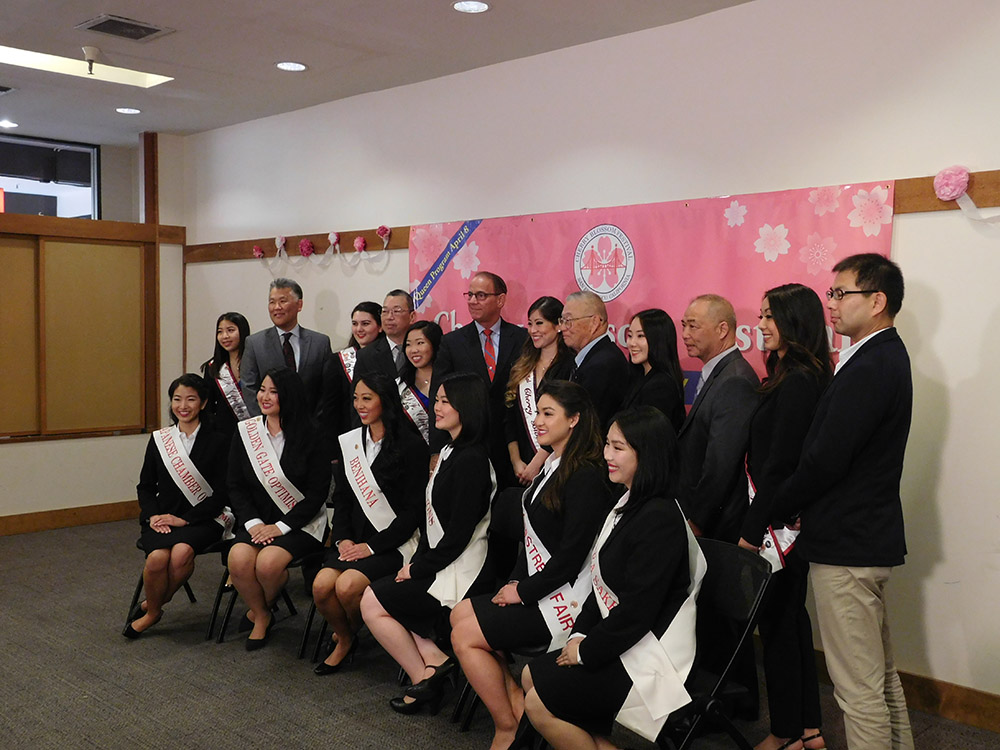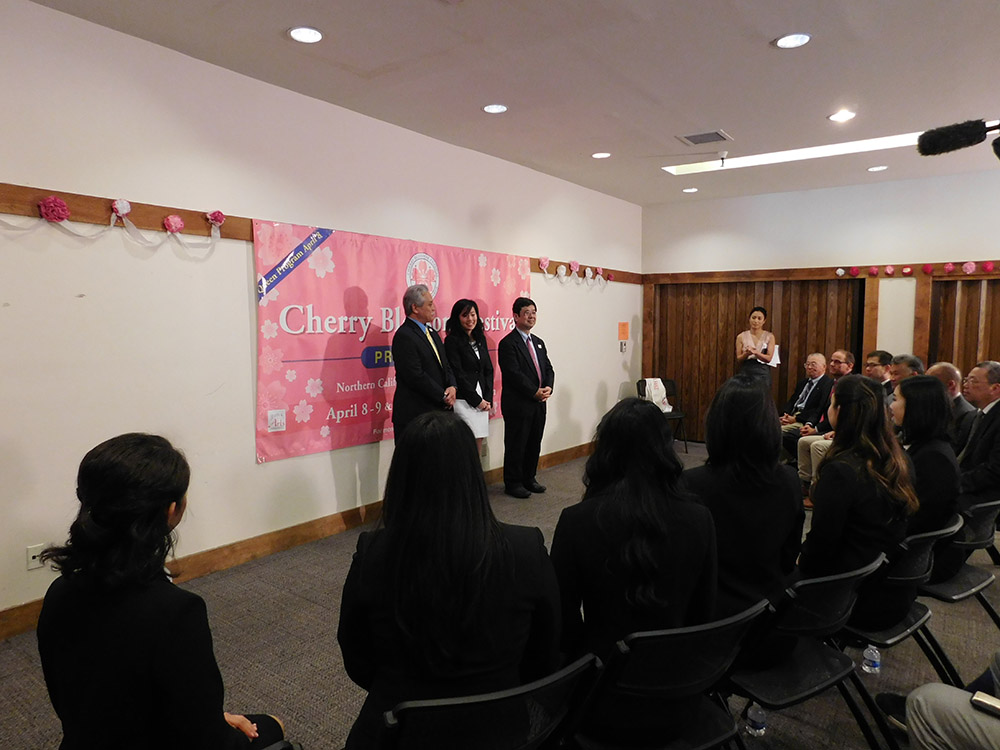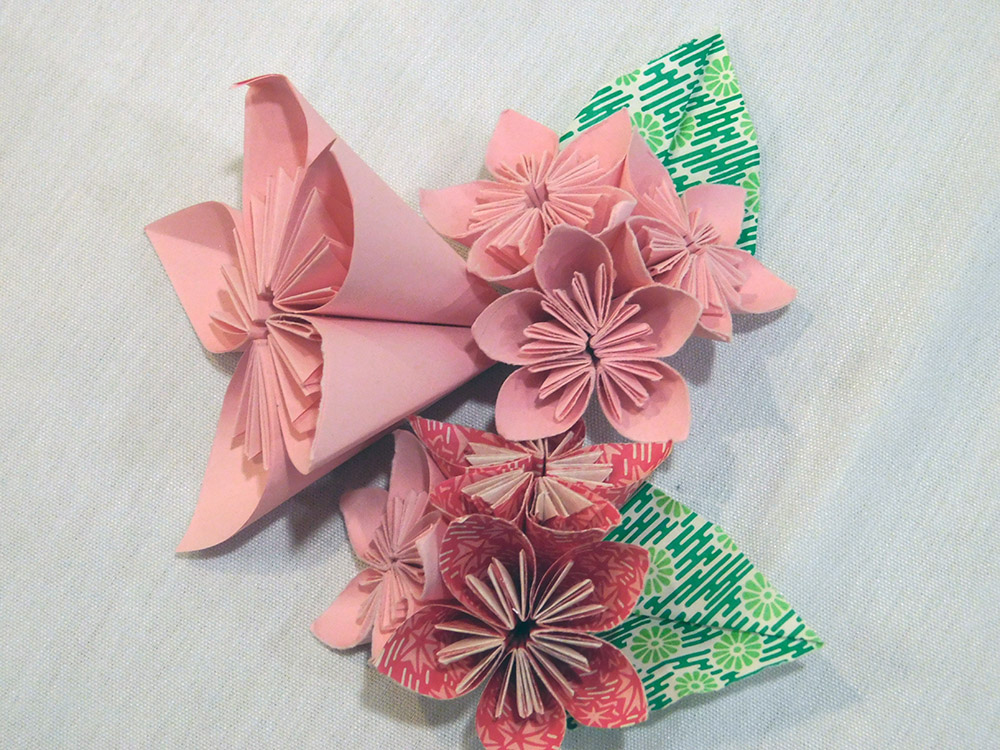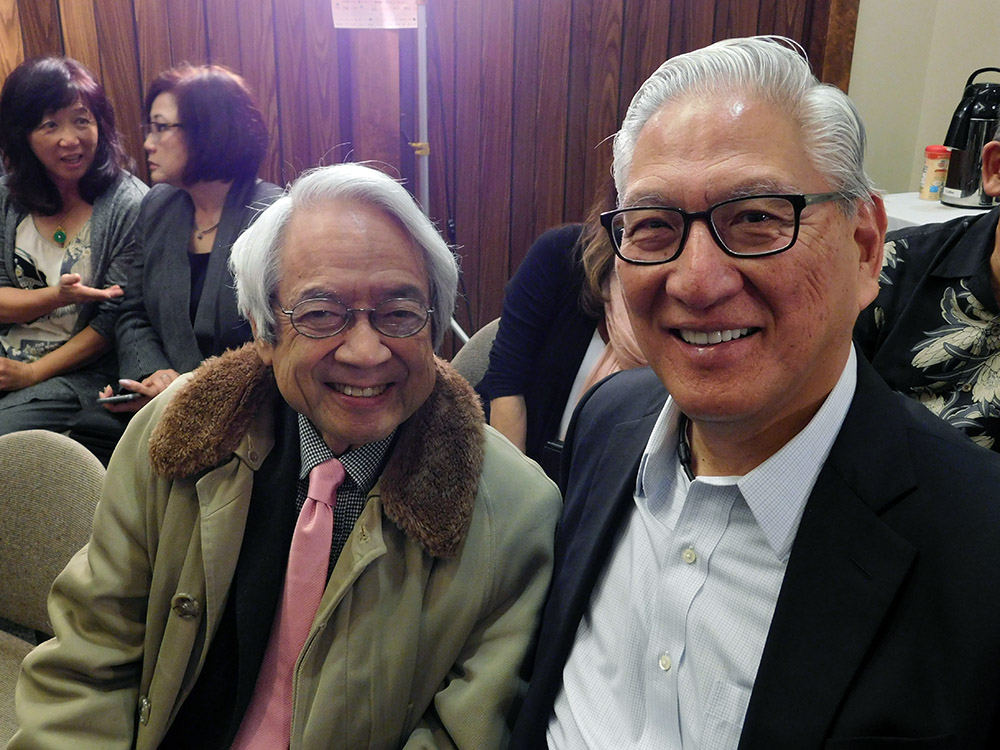 All pictures by Brittanie North.