Grand Marshal 2018 – Kristi Yamaguchi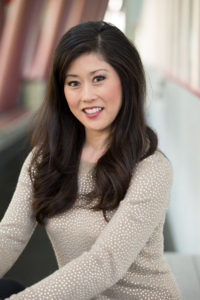 Kristi Yamaguchi captured the gold medal in the 1992 Winter Olympics in Albertville, France in figure skating. She is also a world champion and two-time U.S. National Champion. Kristi is a member of the US Figure Skating Hall of Fame, World Figure Skating Hall of Fame and the US Olympic Hall of Fame. Following a long and successful career in professional figure skating, Kristi took to the dance floor to win top honors with partner Mark Ballas on the popular TV show "Dancing With The Stars." In 1996, she founded the Always Dream Foundation whose mission is to inspire underserved children to reach for their dreams through innovative reading programs and by advancing the cause of early childhood literacy. Most recently, Kristi has added New York Times Best-Selling author to her list of achievements by introducing her first children's picture book, "Dream Big, Little Pig!", and then following up with "It's A Big World, Little Pig!" and "Cara's Kindness." Kristi resides in the San Francisco Bay Area with her husband, Bret Hedican and their two daughters, Keara and Emma.
Community Marshals 2018 – Dale Minami and Don Tamaki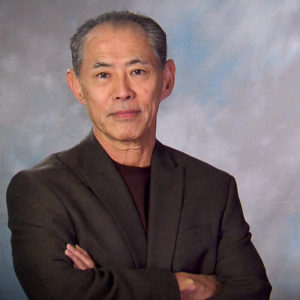 Named one of the Top Ten Super Lawyers, Dale Minami has advocated for the civil rights of Asian Pacific Americans and other minorities. He is known for leading a team of pro bono attorneys in Korematsu v. United States, a lawsuit that overturned a 40-year-old conviction for refusal to obey exclusion orders aimed at Japanese Americans during World War II, originally upheld by the U.S. Supreme Court. Dale has been involved with other landmark decisions including United Pilipinos for Affirmative Action v. California Blue Shield, Spokane JACL v. Washington State University, and Nakanishi v. UCLA. He is a co-founder of the Asian Law Caucus, the first community interest law firm serving Asian Pacific Americans in the country. Dale has also worked in the judicial appointment process and in establishing or influencing public policy and legislation. He is a founder of the Judge Robert M. Takasugi Fellowship, dedicated to providing stipends to law students who commit to public interest work. Dale is the recipient of countless awards.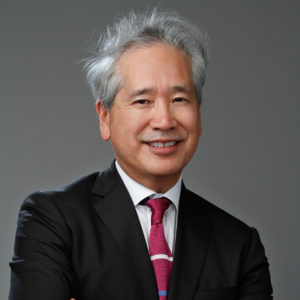 Don Tamaki's feature in the Northern California Super Lawyers describes the racism that he and other Japanese Americans faced after World War II, and the impetus that led Don and Asian Americans to pursue law school at that time. "What changed everything [about addressing discrimination] was the black civil rights movement of the 1960s. Through it, we discovered our rights, our identity and our history as Asian Americans." After law school, Don received the Reginald Heber Smith Fellowship to practice poverty and civil rights law in San Jose. He began organizing the Asian American legal community in the Bay Area and co-founded the Asian Law Alliance, a public interest law firm modeled after the Asian Law Caucus in San Francisco. He is known amongst colleagues in his field for his excellent work and ethics as a business and entertainment lawyer, as well as his pro bono work. With Dale, Don served on his firm's pro bono team that reopened and successfully overturned Fred Korematsu's conviction for refusing as an American citizen to be incarcerated on account of his racial ancestry. He has also served on the legal team that represented the Japanese American community in a suit against the San Francisco YWCA that barred Japanese Americans from owning property.