What a year 2020 turned out to be. While we could not come together physically in April, the connections we continue to make online have been a tremendous blessing and source of support. As November arrived, we want to take this opportunity to thank all of our contributors who help us maintain a sense of normalcy and uplift our spirits.

Our Dedicated Festival Participants
We cannot express how grateful we are for our artists and performers.  Every year, we are inspired by everyone's dedication to their craft and displays of traditional and modern Japanese culture.  Despite the change in the event format, many of our performers and participants graciously embarked on a first-ever, live virtual festival before Zoom had become an everyday reliance.  The performances from home were stellar.  We received kind messages of hope from our partners and non-profit organizations. Each person's presence brightened our weekend.  Re-experience our Virtual Festival here.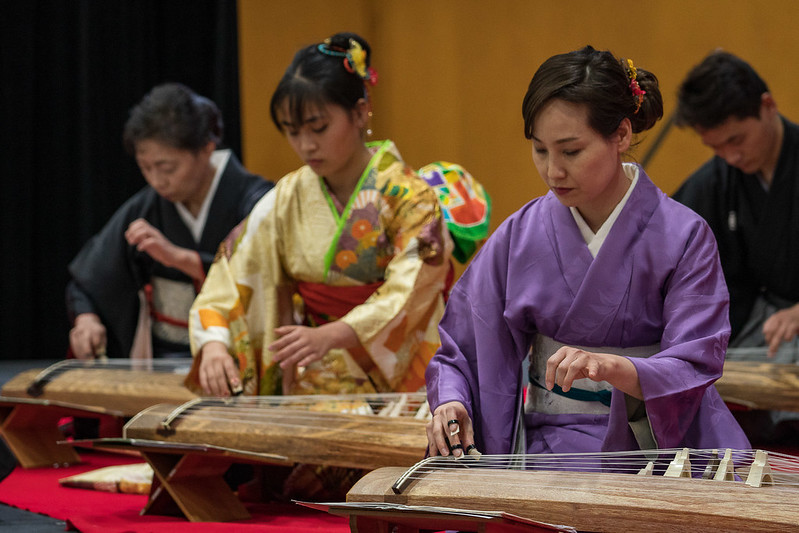 Our Sponsors & Supporters
We are thankful for the generous donations and support from our corporate and community sponsors who make the Festival free and open to the public. Their continuous commitment makes our mission of showcasing Japanese culture, uplifting our Japantown community, and cultivating the U.S.-Japan alliance, a reality. We could not expand our programs or preserve the authenticity of our tradition without these partnerships.
Our Volunteers
We sincerely appreciate our hardworking volunteers, sub-committees, and participating organizations for making this event such a huge success.  In a typical year, the Logistics team recruits and coordinates over 500 volunteers from many local colleges, high schools, and service groups for the two weekends.  Moreover, the NCCBF relies on a group of over 40 volunteers working year-round.  Your dedication is what makes this Festival so special.  We could not do this without each and every one of you.  Please look forward to our upcoming blog series, highlighting our committee members.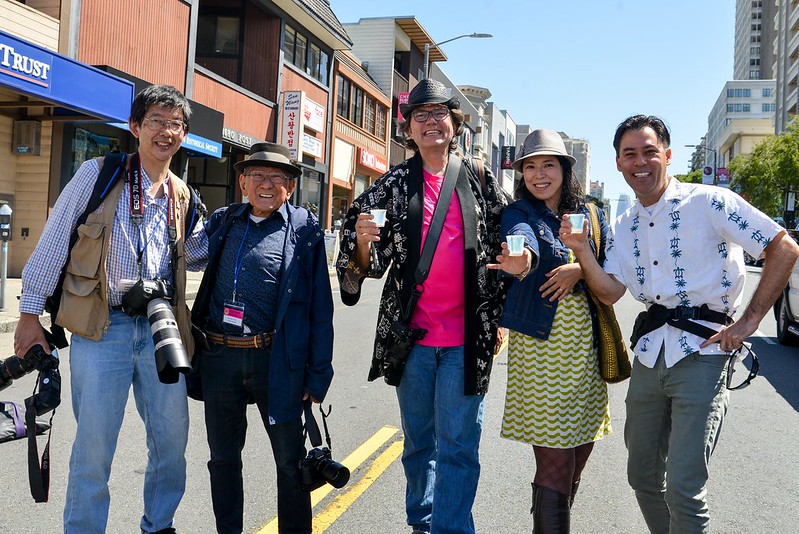 Our Community

And foremost, our annual Festival is dedicated to you, our awesome festival attendees and community from near and far.  We continue to be supported by your social media engagement and are happy to connect with viewers from around the world. Thank you for blossoming in place with us and keeping the spirit of the Cherry Blossom Festival tradition alive!
Wishing everyone a safe and wonderful Thanksgiving!