A huge thank you to everyone who came out to visit the first weekend of the Cherry Blossom Festival in San Francisco! Together with all our guests we had so much fun!
The second weekend of the Northern California Cherry Blossom Festival will take place on Saturday and Sunday, April 16th and 17th. As always, the festival will be free.
And the good news is, the weather forecast looks better for the next weekend. Fingers crossed!
On Sunday the Grand Parade takes place! You can find the full schedule on our website. That's where we also have more information about parking, public transport and directions.
When
April 16th, April 17th

What
2nd weekend of the 49th Northern California Cherry Blossom Festival

Where
Japantown, San Francisco
And on Sunday, the Grand Parade starts at Civic Center and ends in Japantown.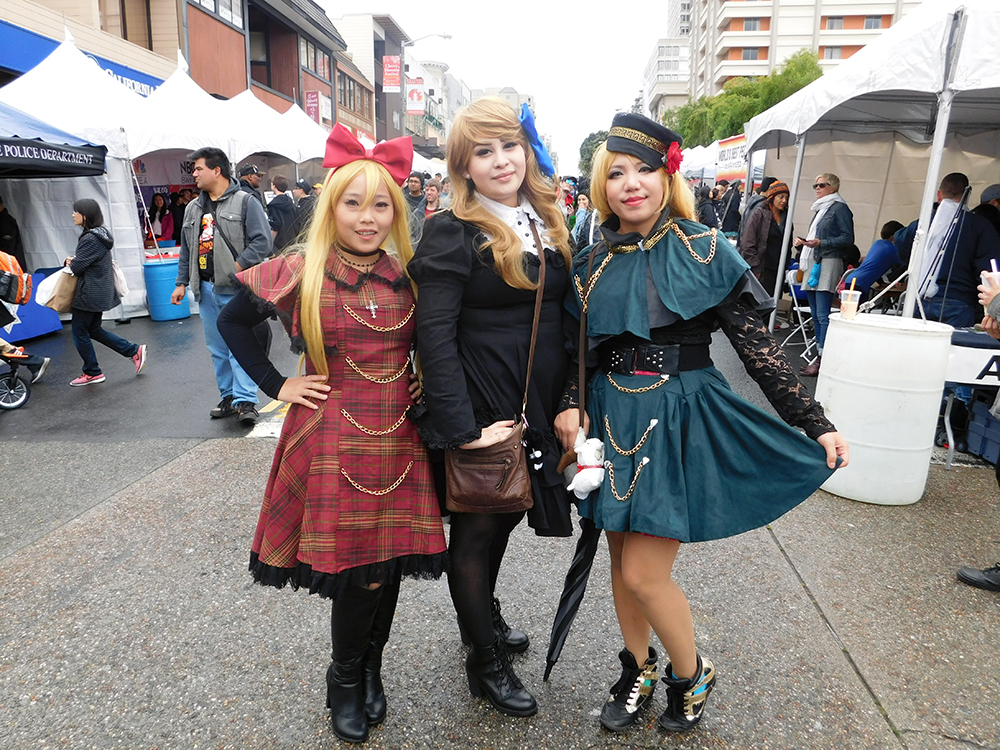 On the first weekend, many of our guests were able to visit the Sakura 360 area, where the pop-culture exchange between Japan and America, involving anime, gaming, fashion and music was celebrated. Also, the Northern California Cherry Blossom Queen and Court presented themselves on stage at Peace Plaza.
Others waited in line for the Hello Kitty Cafe Truck and played in the kids area. Of course there was also a lot of the best Japanese outdoor festival food and the Sapporo Beer Garden. We don't want you to stay hungry or thirsty!
We hope you were also able to listen to some traditional Japanese music and that you liked the many different booths!
Furthermore, we had different tea ceremonies, exhibitions and a lot of great surprises on the streets! If you want to know what, you should come by yourself next Saturday.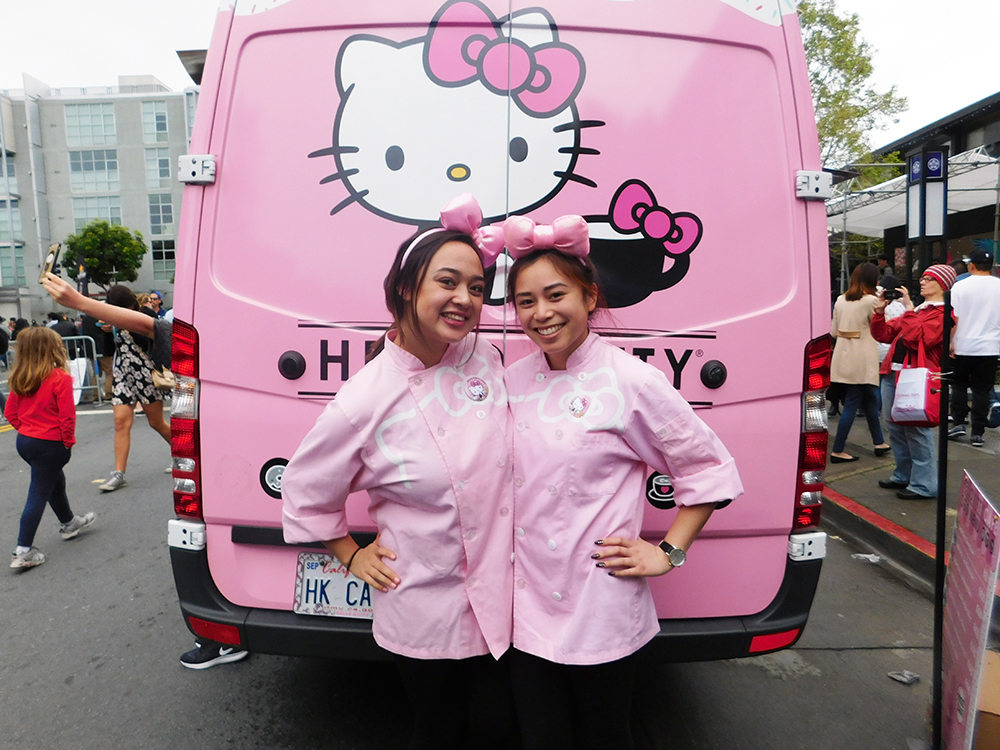 Thank you so much for coming!
We hope you, your friends and family had a great time!
See you soon, maybe already on the next weekend!
You can follow us on Facebook, Twitter and Instagram to get all the latest updates and news:
Facebook: facebook.com/NCCBF
Twitter: @NC_CBF
Instagram: @nc_cbf
Our Hashtag is #nccbf16
Don't forget, next year is our 50th anniversary!
Last, but not least we also want to thank our sponsors!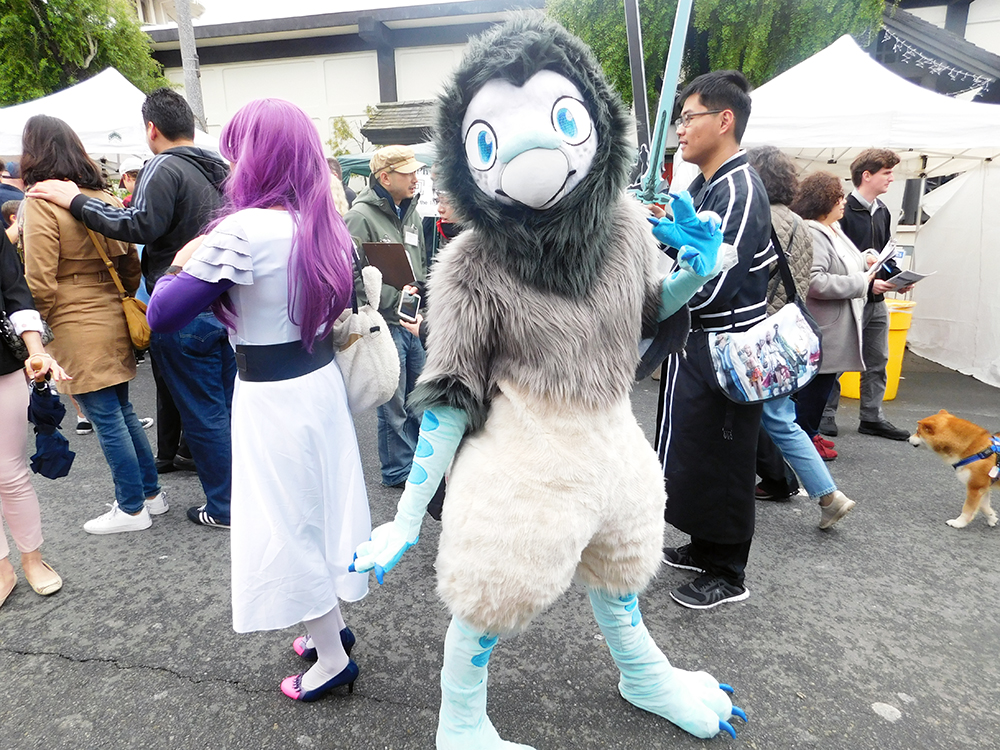 That's it for now. If you enjoyed reading it, please share this blog post!
Thanks,
Teresa
Special thanks to Brittanie North for the great pictures!