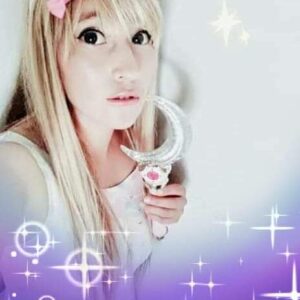 Tsukino Mari
Tsukino Mari is a Japanese Pop Culture Icon in the San Francisco Bay Area. Mari is Japantown's official Sailor Moon. She is now a reporter for Moshi Moshi Harajuku radio. She has been on TV, Radio and Print media in Japan, Mexico and U.S.A. She is best known for her down-to-earth attitude.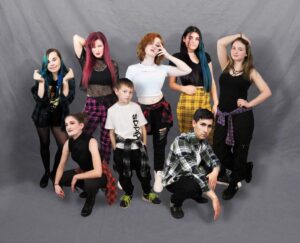 Lovely Rushers
Lovely Rushers is a nine-member performance group featuring dance and vocal covers of anime and video game music, kpop, jpop, and whatever else piques their interest! Founded by sisters BelovedStar and Overworld Cosplay in 2015, this group has worked very hard to bring their love of Idol groups and their music to conventions all over California!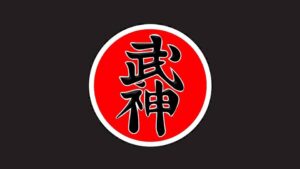 Bujinkan San Francisco Dojo
Bujinkan means "Divine Warrior House" and is an international martial arts training organization headquartered in Japan, at the head of which is the Soke, Dr. Masaaki Hatsumi. They will do both armed and unarmed demonstrations of their art. Weapons practiced in their art include the Katana, 6-foot Staff, 3-foot Staff and many more.
Kohei
Kohei is IFA United Nations international ambassador singer. He is a singer, MC, and DJ. He performs at the Anime Conventions, Asian Festivals, Japanese Festivals and Music events in the U.S.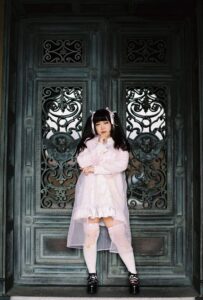 Tiffany Fujii
Tiffany Fujii is a performer who covers Japanese idol, Anime and K-Pop songs in the San Francisco Bay Area and Southern California. She has been performing covers for about 10 years as both solo and part of groups and duos. Her performance is all about hype and audience participation so make sure to bring your energy and glowsticks!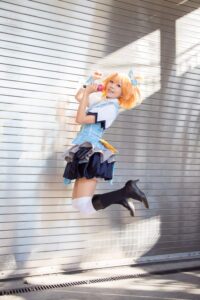 Eririn
☆eririn☆ loves cosplay, singing, lolita fashion, and Japanese animes and games! She has many years of experience in cosplay performance, lolita modeling, radio and stage MC, and she has performed many group and solo anime lives in both Taiwan and California. She will bring a Japanese anime medley performance to Sakura 360 ???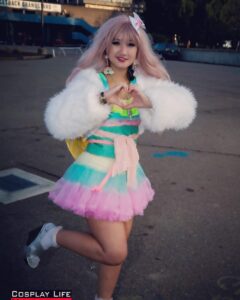 Corinne
Corinne loves making people happy and really truly wants world peace. She enjoys participating and spreading knowledge about Japanese culture through singing at community events. After finishing her internship, Corinne is working at a tech company called Enjoy. In her spare time, she loves to go to anime conventions and cosplays many characters. She loves to hang out with dear friends.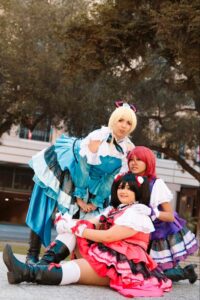 MuSA Project
MuSA Project is a Bay Area-based idol cosplay/cover group! With 18 members and counting, they perform both dance and voice covers of idol songs from franchises like Love Live!, BanG Dream!, AKB48, The Idolmaster, and more. MuSA has performed at multiple cons and events around the Bay Area, and love spreading idol culture to the masses! Members Alex, Liezl, and Taylor will be performing a medley of idol songs so get ready to bring out your King Blades and enjoy!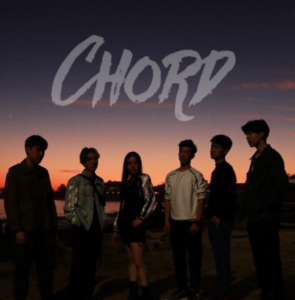 CHORD
CHORD is an Asian-American band from UC Santa Barbara. They have performed in a diverse college environment and the local community. They would love to present Japanese music in several languages, such as English and Chinese, to promote Japanese Anime culture and music. The members are Monica Pan (vocal), William Hu (guitar), Steven Yu (drum), Ethan Wu (bass), Hanson Chen (keyboard), and Donny Yuan (piano).