April 8th, 9th and 15th, 2017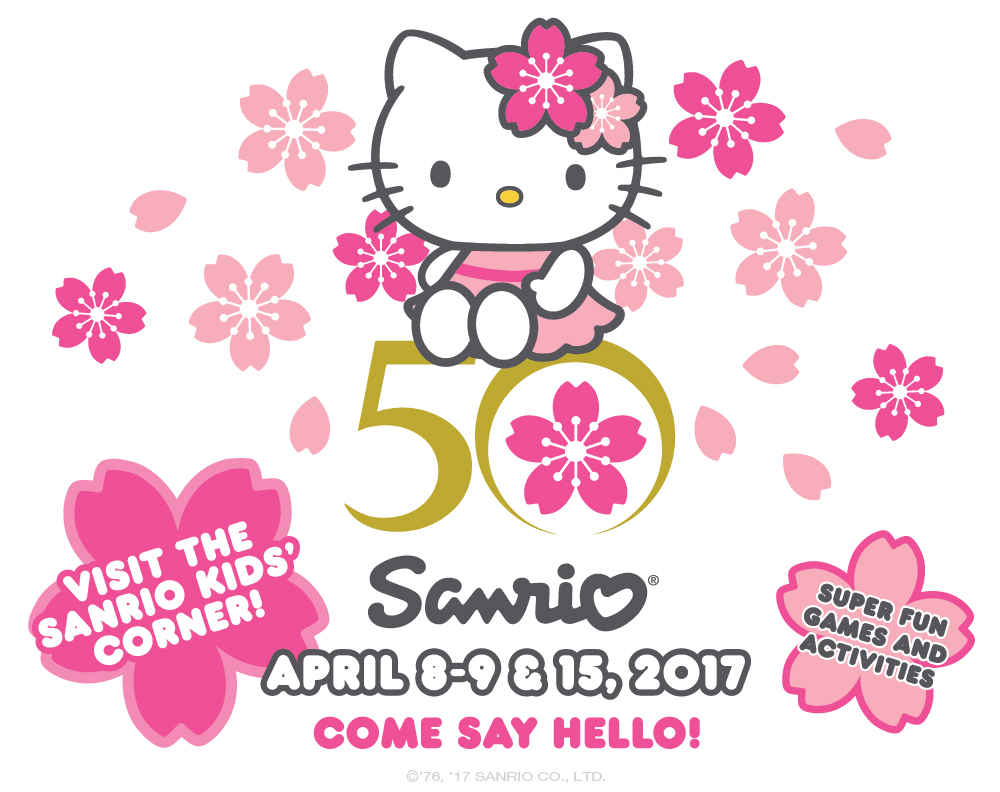 Super fun games and activities featuring Hello Kitty® and friends will be available at the Sanrio Kids' Corner along Post Street next to the Kinokuniya Building. Games include the all-time favorite Hello Kitty Spin n' Win and Tuxedosam®'s Bowtie Bounce. Crafts feature Character Sand Painting, Mascot Scooping and many others! Ticket books for all activities will be available at the entrance of the Kids Corner for $10*.
The Hello Kitty Cafe Truck will be back making a special Bay Area appearance on April 8th and 9th!
Come and join the fun!
*Ticket sales will start at 11 am and end at 4 pm. Ticket sales, game and activities are subject to availability and subject to change. Sanrio reserves the right to cancel an event due to inclement weather or other circumstances which would make the event non-viable.