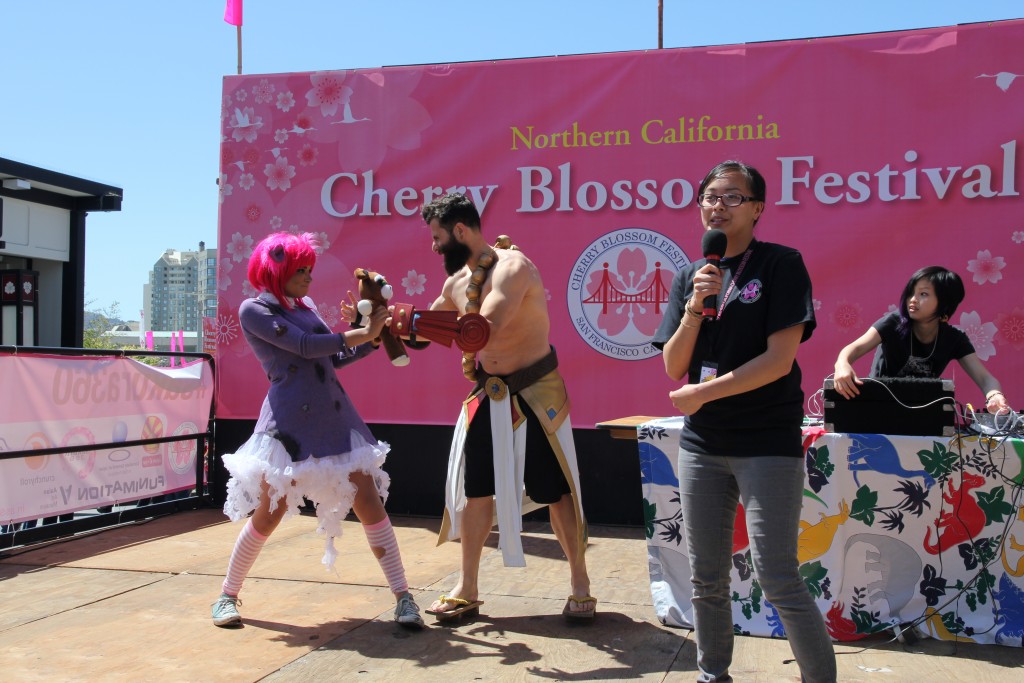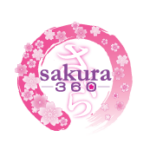 Sakura 360 is a participating area in one California's most prominent celebrations of asian traditions – the Northern California Cherry Blossom Festival. This area honors the modern "360 degree" pop-culture exchange between Japan and America, involving anime, gaming, fashion and music.
Visitors are invited to enjoy and participate in contests, activities, live performances, and exclusive merchandise. This year Sakura 360 area will be located on Buchanan Street, between Sutter and Bush. We will be open for two weekends, April 8,9 and April 15,16.
Sakura 360 Schedule of Events
2017 Sakura 360 Vendors
First Weekend, April 8-9
| | |
| --- | --- |
| Bishounen Boutique | Fanciful Gift |
| Hobbyfan.com | Japantown Task Force |
| Kidou Hobby Inc | Kritter Klips |
| Latch and So Chiropractic | Petite Galleria |
| San Francisco Go Club | Sutro Lab |
| Tahja Devon | |
Thank You To Our 2017 Sakura 360 Sponsors
2018 Sakura 360 Sponsorship
Sakura 360 area is home to pop culture, anime, gaming, fashion, and music for our generation. Our popularity has gained a huge presence. This year we will showcase gaming, anime, cosplay, fashion and music stage programs. Sponsorship opportunities are available. We welcome corporations, small businesses or individuals to talk to us. Please send email to sakura360@nccbf.org for more information on our sponsorship package.
Vendor Booth applications are now, see our Festival Applications page.